From the Investors
Scott Kupor of Andreessen Horowitz guides you through the economics behind this critical piece of a startup's foundation in "Startup Options (and Ownership)"
Aswath Damodaran, Professor of Finance at the Stern School of Business at NYU analyzes the good, bad and ugly side of cash burn in "The Bonfire of Venture Capital"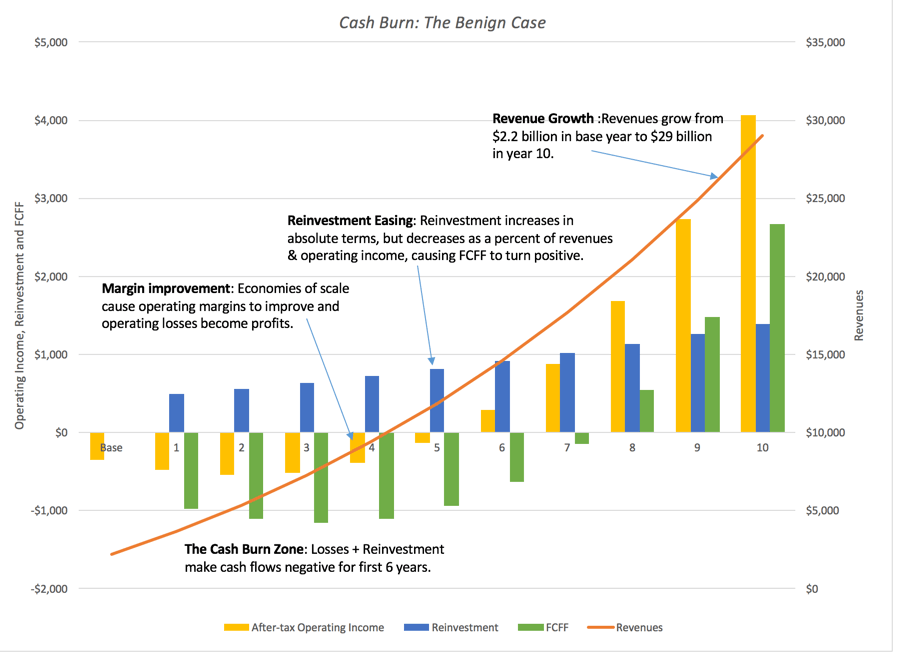 Howard Lindzon of Social Leverage believes the closest thing to the heroes in the startup ecosystem are the 'first check' angel investors and the code in "Venture Capitalists are Not Heroes …"
Stefano Bernardi of Mission and Market VC outlines small optimizations that could be made to make brief startup pitches more impactful in "Takeaways from YC's Demo Day Pitches"
Nima Wedlake of Thomvest Ventures trusts that The Trade Desk's IPO will pave the way for future adtech IPOs in "Unpacking The Trade Desk's S-1 Filing"
David Kelnar of MMC Ventures examines key trends in retail including age, equality, identity and convenience in "'Respect your elders' – and five other powerful trends shaping consumer retail"
From the Operators
Simon Wardley of Leading Edge Forum writes the story of his journey, from a 'bumbling and confused CEO lost in the headlights of change' to having a vague idea of what he was doing in "On Being Lost (Chapter 1)"
Jonathan Golden of Airbnb describes how to build high-impact, modular teams driven by actual needs in "The Power of the Elastic Product Team"
Mark Birch of Enterprise Sales Meetup encourages salespeople to consider how connecting with a local sales community can expand their horizons in "Sales is Community"
Scott Britton of Troops walks through the experiments that reinforced his stance on the future of messaging in "How 2 Broken Processes Made Me Believe That Messaging Is The Future Interface of Enterprise Workflow"
Karthik Sridharan of Kinnek shows why founders shouldn't assume their team shares their frame of reference when making strategic decisions in "Startup Scaling: Context is King"
Janessa Lantz formerly of RJ Metrics explains why she think it's time for content marketers to start acting more like product managers in "What Does the Future of Content Marketing Look Like? Spoiler: Far Less Content"
NYC Edges Out Boston For Second Place In US Startup Rankings
Silicon Valley is still #1 for startups, New York is up slightly, and Boston is shrinking relative to other cities. Otherwise, things are pretty stable in America's top 15 startup hubs. Here's our analysis of their performance over time.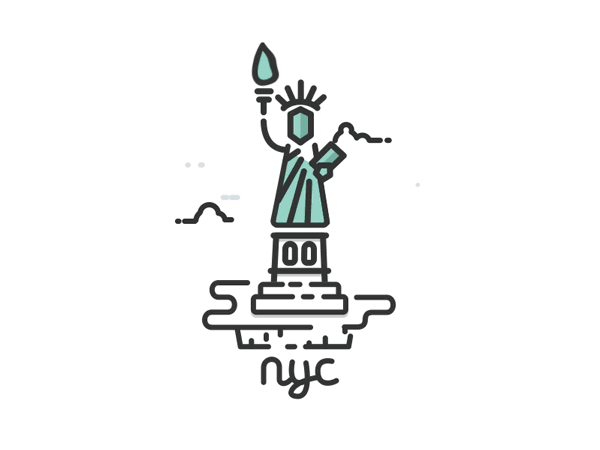 Join

thousands of business professionals

reading the

Mattermark Daily newsletter.

A daily digest of timely, must-read

posts by investors and operators.