An Antidote for the Lack of Diversity in Tech… (read more)
and other results from the Quire + Mattermark 2015 Startup Investing Survey
We partnered with Quire last month to conduct the 2015 Startup Investing Survey. The results are in. They help debunk the myths used to uphold the current prohibitions, and they shed light on the incredible opportunity Title III offers.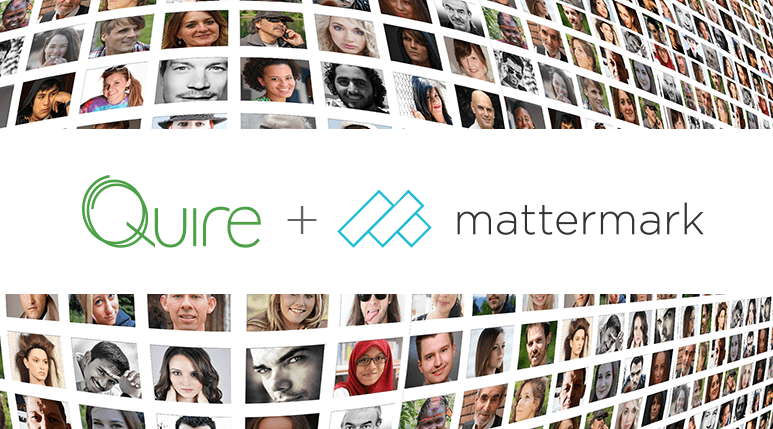 Read on for the Survey's key findings and for a detailed breakdown. You can also find the dataset here. We invite you to do your own analysis, and to share it using #FinalizeTitleIII.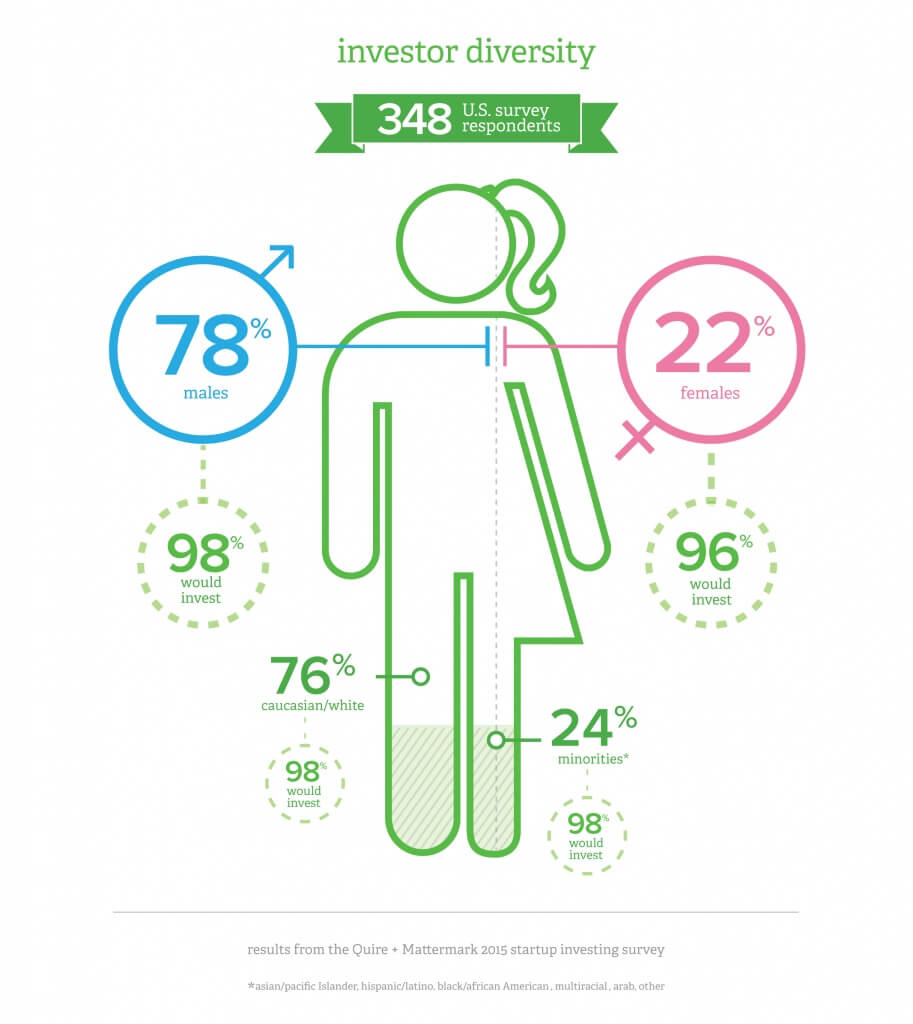 From the Investors
Vipin Chamakkala of Work-Bench Ventures highlights Docker's acquisition of Tutum, two startups tackling security, recent fundings, and more, in "The State of the Container – October"
Mahesh Vellanki of Redpoint Ventures provides an overview of Instructure's background story, the academic and corporate learning market, and Instructure's metrics in "Instructure Is Going Public Soon, Here's How Their Numbers Stack Up"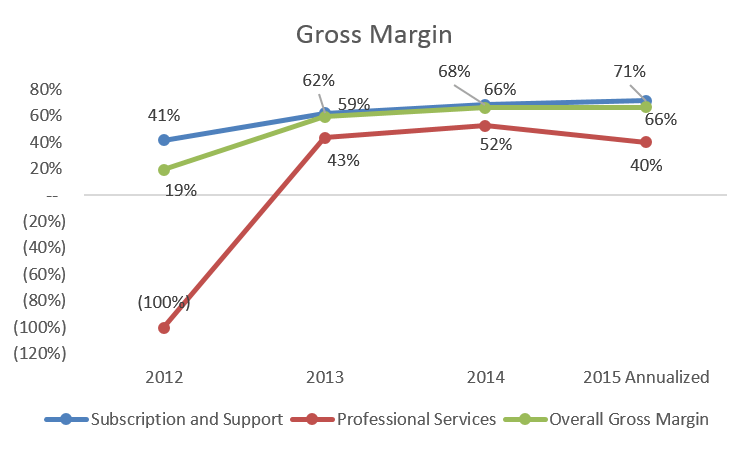 Casey Taylor of Female Founders Fund highlights serial entrepreneur, Kevin Ryan's advice on hiring and firing in "Kevin Ryan's Tips for Hiring and Firing"
Chris McCann of Greylock Partners outlines the latest talk in Stanford University's CS183C class with Allen Blue and Reid Hoffman in "Class 9 Notes Essay"
Boris Wertz of Version One Ventures encourages founders to be inspired by peers with hyper-growth startups, but to be cognisant of the 'right speed' for their own startup in "Play Your Own Playbook"
From the Operators
Hunter Rosenblume of Cosmos Labs looks at startups as research projects and believes your pilot must produce a mandate for funding in "Startup Diaries: Launching a Pilot"
Kamo Asatryan of Primer provides his formulas to optimize the user funnel and the counterintuitive lessons and mistakes he's learned on the job in "This Is How You Design your Mobile App for Maximum Growth"
Hamza Khan of Asana puts together a handful of tips on how you can get your team to 'keep their eyes on the prize' in "Developing Organizational Focus"
Claus Moberg of SnowShoe takes an in-depth look at their process for manufacturing their product in "SnowShoe's Journey to Mass Production"
Serial Entrepreneur Steve Blank outlines Pixar's creative process in "Pixar, Artists, Founders and Corporate Innovation"
David Altounian of Austin Technology Council sheds light on a long-standing debate in Austin (and other tech hubs) about which is a greater problem – lack of capital or lack of quality leads? in "The Capital Source Survey Project" (PDF)
Learn More About Mattermark
Join the Mattermark 101 webinar tomorrow to get a quick and fast walkthrough of all the ins and outs of the Mattermark Pro platform.
Register to attend Wednesday, October 28th, at 10:00 am PST
Read a post we should feature? Simply email editor at mattermark.com.