From the Investors
Barry J. Kramer and Khang Tran of Fenwick & West LLP analyzed the terms of 195 venture financings closed in the second quarter of 2016 by companies headquartered in Silicon Valley in "Silicon Valley VC Report – 2nd Quarter 2016"
Mattermark's Editor in Chief, Alex Wilhelm, further examines the results from the report above in "Founders: Here's What To Expect From Your Next Round Of Capital"
Joe Lonsdale of 8VC discusses leadership and what he calls a "serious cultural issue": the failure of Silicon Valley to train world-class leaders in "A Deficit of Leadership"
Rob Go of NextView Ventures urges founders to take the time to be diligent when selecting investors to avoid disastrous situations later in "Doing References on Potential Investors"
Angel Investor, Joanne Wilson wonders if 'scrappy' founders will be able to raise their next round, as early-stage angels start to pull back on their investments in "Off the Grid Entrepreneurs"
Shahin Farshchi of Lux Capital offers lessons for founders, as chip startups emerge from a dark decade in "A Coming Semiconductor Nervana?"
Michael Cardamone of Acceleprise outlines the key lessons Viko Bhakta of BookStayGo gathered after scaling from $0 – $500K in ARR in "SaaS Founding Stories"
From the Operators
Sam DeBrule of Mattermark organizes the best co-working spaces, hottest startups, visible investors, events, and a few other New York secrets in "The Secret Daily Guide to New York's Startup Ecosystem"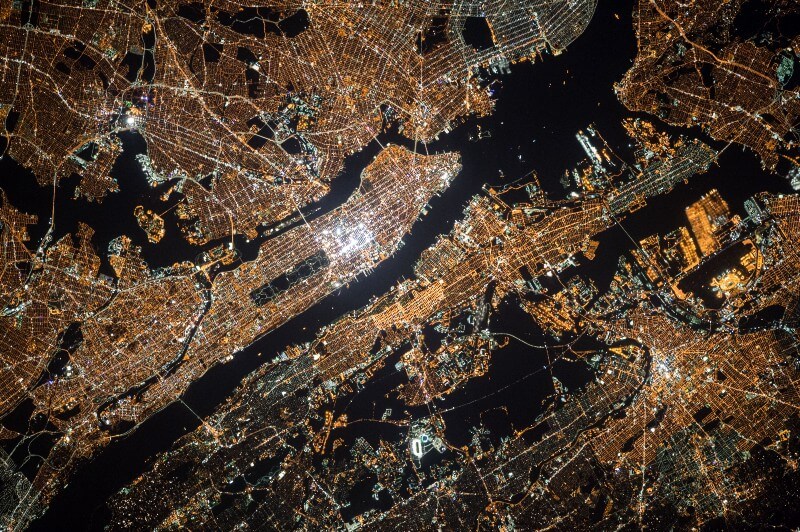 Max Mullen of Instacart reflects on the founding of Instacart, the pain-points of building an on-demand business, and working with incumbents in "Building a Customer-focused Grocery Delivery Startup"
Suhail Doshi of Mixpanel talks with Kat Manalac of Y Combinator about creating demand by educating journalists and VCs in "Startup School Radio Episode 49"
Jon Miller of Engagio announces new funding, how they'll use it, and a new board member in "Engagio's $22M Series B in Haiku"
Dan Martell, formerly of Clarity covers four strategies and mindsets that will shift your ability to communicate your passion and close deals in "How To Go From 0 to 1 In Startup Sales"
Justin Zappulla of Janek Performance Group describes tips for perfecting the listening skills sales manager's need in order to lead in "How Listening Will Make You a Better Sales Manager"
London Calling – An Interview with James Clark of the London Stock Exchange
Tech IPOs remain scarce in the United States. And while the JOBS Act is helping some companies go public here, other markets have their eye on coming flotations. Mattermark investigates.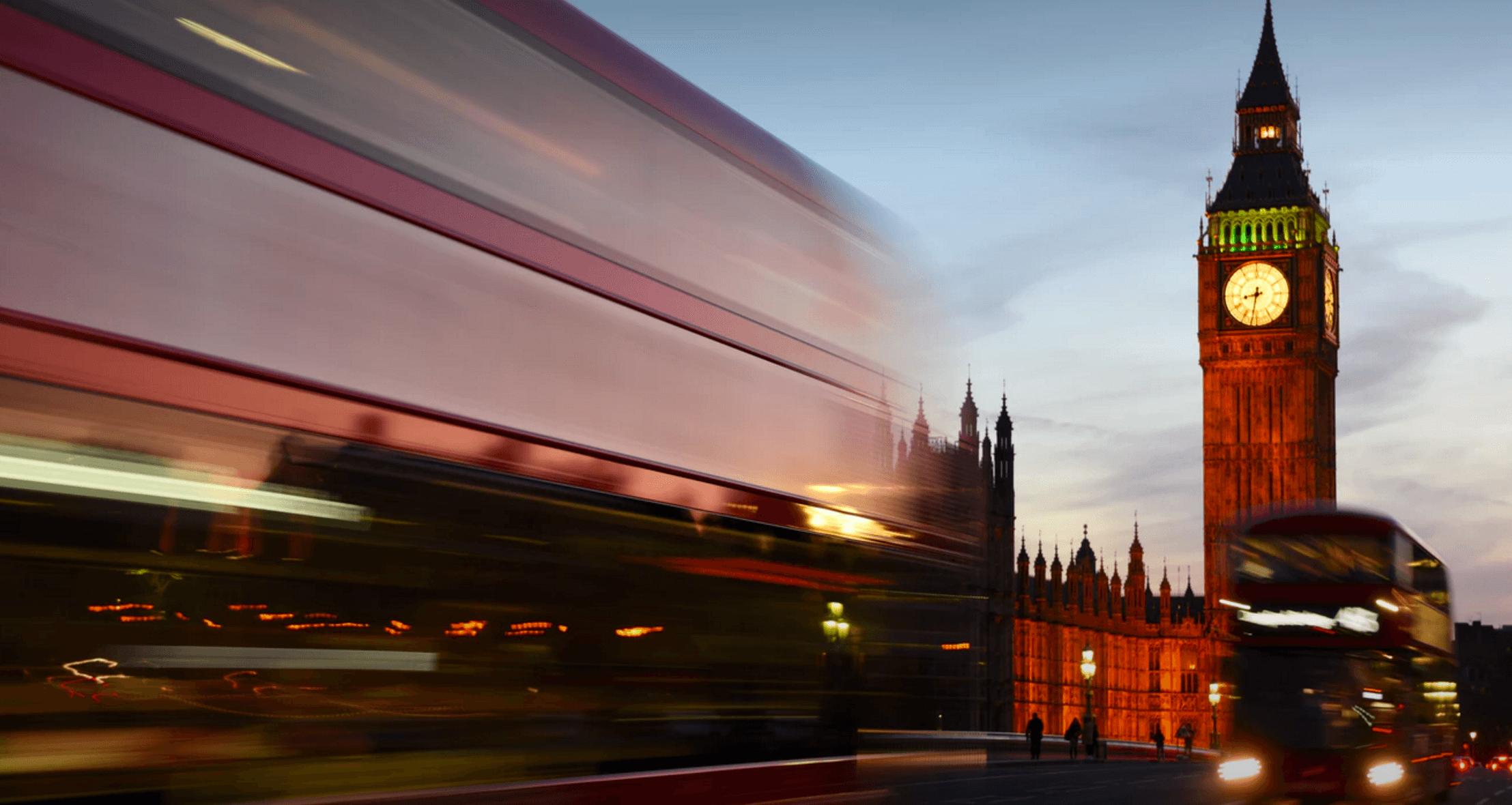 Join

thousands of business professionals

reading the

Mattermark Daily newsletter.

A daily digest of timely, must-read

posts by investors and operators.