Does a Product Manager at a High Growth Technology Startup Need To Be Technical?
Mike Belsito of Product Collective researches whether high-growth technology startups value technical backgrounds when hiring Product Managers. If not, he digs into other factors about a non-technical Product Manager's background that becomes more important. Here are the surprising research results.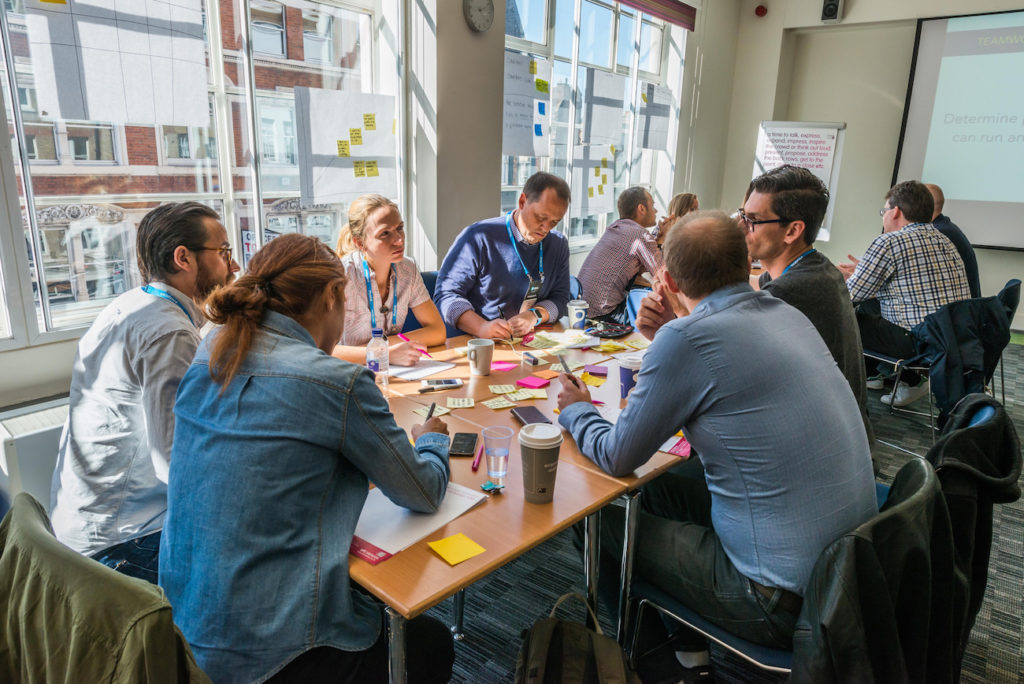 From the Investors
Benedict Evans of Andreessen Horowitz thinks about the second and third order consequences of two foundational technology changes rolling through the car industry at the moment; electric and autonomy in "Cars and Second Order Consequences"
Andrew Parker of Spark Capital identifies multiple problems that can be avoided by building the pro forma cap table model in a way that does not reference upon itself in "Deterministic Unissued Options Pool Calculations"
Hunter Walk of Homebrew believes seed or Series A investors should be able to articulate the risks they perceive with a particular investment and why that risk is one they're willing to take in "A Question About Risk That Founders Forget to Ask VCs"
Ty Danco of Techstars digs into examples of how the best accelerators are going virtual, and predicts why accelerators and seed funds will eventually be indistinguishable in "The New Virtual Accelerator"
Christian Claussen of Ventech answers the often-heard criticism stating that European VCs are too risk averse in "Risk and Risk Assessment in Innovation Financing"
From the Operators
Thomas Chen of theFOMO compiles a comprehensive guide including perspectives on career, relationships, and personal growth in "The Millennial's Guide to Personal Development"
Adam Healey of Borrowed & Blue offers a seven step playbook to maximize your chance at fundraising success in "How We Raised a $7 Million Series A from Foundry Group — our Top Choice VC"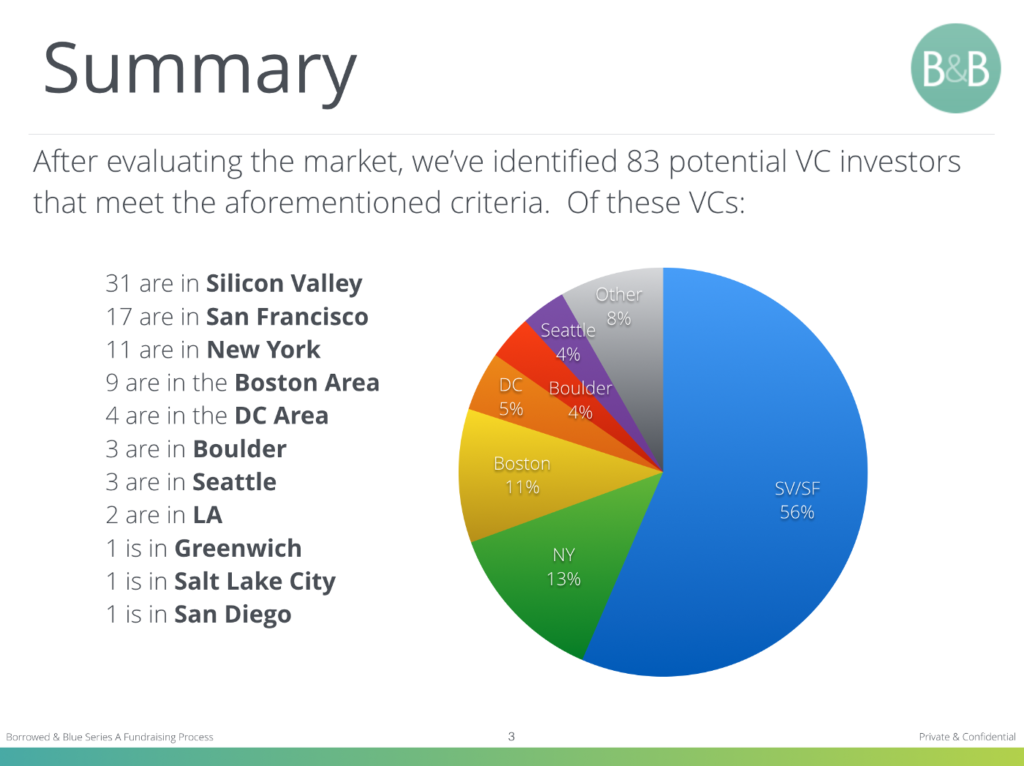 Ben Tossell of Product Hunt outlines resources and insights to help people realize it's easy to get something up and launched (no matter how small) in "The Non-Technical Guide to Launching Products & Side Projects"
Sofia Quintero of NomNom discusses how processes and methodologies are fundamental parts of scaling any business in "When Your Processes Fail: The Hard Truth Behind the Fluff"
Hampus Jakobsson breaks down how and why everything you write in an investor update email should serve one of two purposes: help you or inform the investors so they trust you and can help you in the future in "How to Write Good Investor Update Emails"
---
Also published on Medium.