From the Investors
Carl Fritjofsson of 500 Startups offers a guide to breaking down your "revenue" so it actually means something in "How to Talk About Revenue — What VCs Really Look For"
John Greathouse of Rincon Venture Partners walks through examples of how mini-ventures can be a precursor to similar success on a larger scale in "Mini-Ventures Build Entrepreneurial Muscle"
Alex Iskold of Techstars lays down how to do more faster and find success with your startup in "7 Ways to Get the Most Out of An Accelerator"
Greg Becker of Silicon Valley Bank concludes that 2016 will bring about a healthy recalibration to the innovation economy and shares his company's outlook for the sector in the coming year in "Startup Outlook 2016"
Angel Investor Tikhon Bernstam dishes out bold, insightful and founder-friendly fundraising advice in "Ask Tikhon"
Tomasz Tunguz of Redpoint Ventures shares his opinion on what constitutes the cornerstone of great leadership in "Authenticity in Leadership"
---
To receive this and bonus content in your inbox:
---
From the Operators
Ben Gelsey of Thermic takes an in-depth look at the rise of Product Hunt and showcases the tactics founder Ryan Hoover used in the 2.5 years leading up to launch in "Product Hunt's Rise"

Andy Jiang of Segment talks about growth models and how they determine which key growth metrics to measure in "Key Metrics for Popular Growth Models"
Mike Baker of InsightSquared discusses how the cooling SaaS climate is changing the way startups are expected to scale in "The End Of 'Growth At Any Cost'"
Alex Turnbell of Groove outlines why the investment in one-on-one meetings is worth it and shares tips to have better ones in "How Regular One-on-One Meetings Saved Our Company Culture"
Joe Laresca of GoButler summarizes eight critical pieces for approaching the job search process in "8 Major Keys to Success: Getting Hired in the 21st Century"
6 Tried and True Strategies to Becoming a SaaS Category Leader (read more)
How do you build the scalable, repeatable machinery to ensure that you continue to earn the $.75 on your dollar each year? Though the tactics might look different as you scale, the core strategies that each category leader utilizes are remarkably similar. Tim Kopp of Hyde Park Ventures looks at six core strategies employed by these companies to build market leading companies.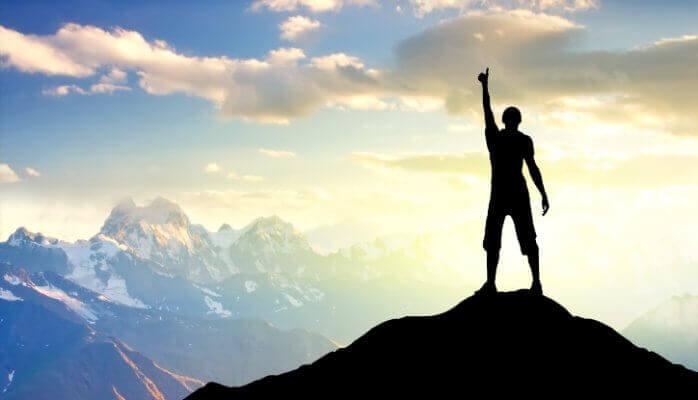 2015 Venture Capital & Startup Traction Report
Venture Capital deployment in 2015 outpaced not only 2014, but every year for the past 10. Get our most recent report of funding events, growth signals, exits and other insights into the fastest growing private companies from 2006 to present.
Get the free 2015 VC Funding Report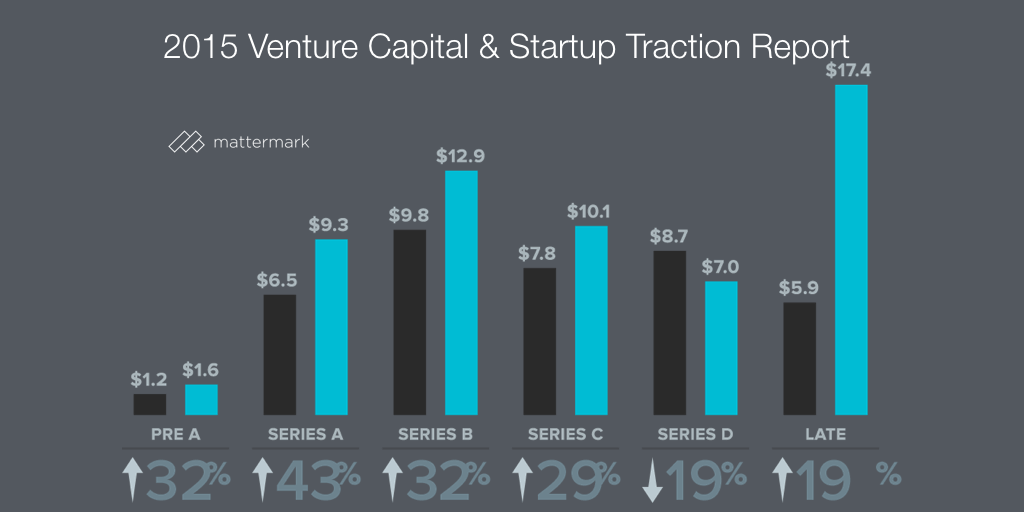 ---
To receive this and bonus content in your inbox:
---