Munchery Cuts 30% of Staff at Headquarters Following Founder Departures, One Week After Zesty Layoffs (read)
Munchery has laid off 30 full-time employees following departure of founders last fall. They were replaced by serial startup turnaround CEO James Beriker, who has likely been brought in to get the company in shape to be sold.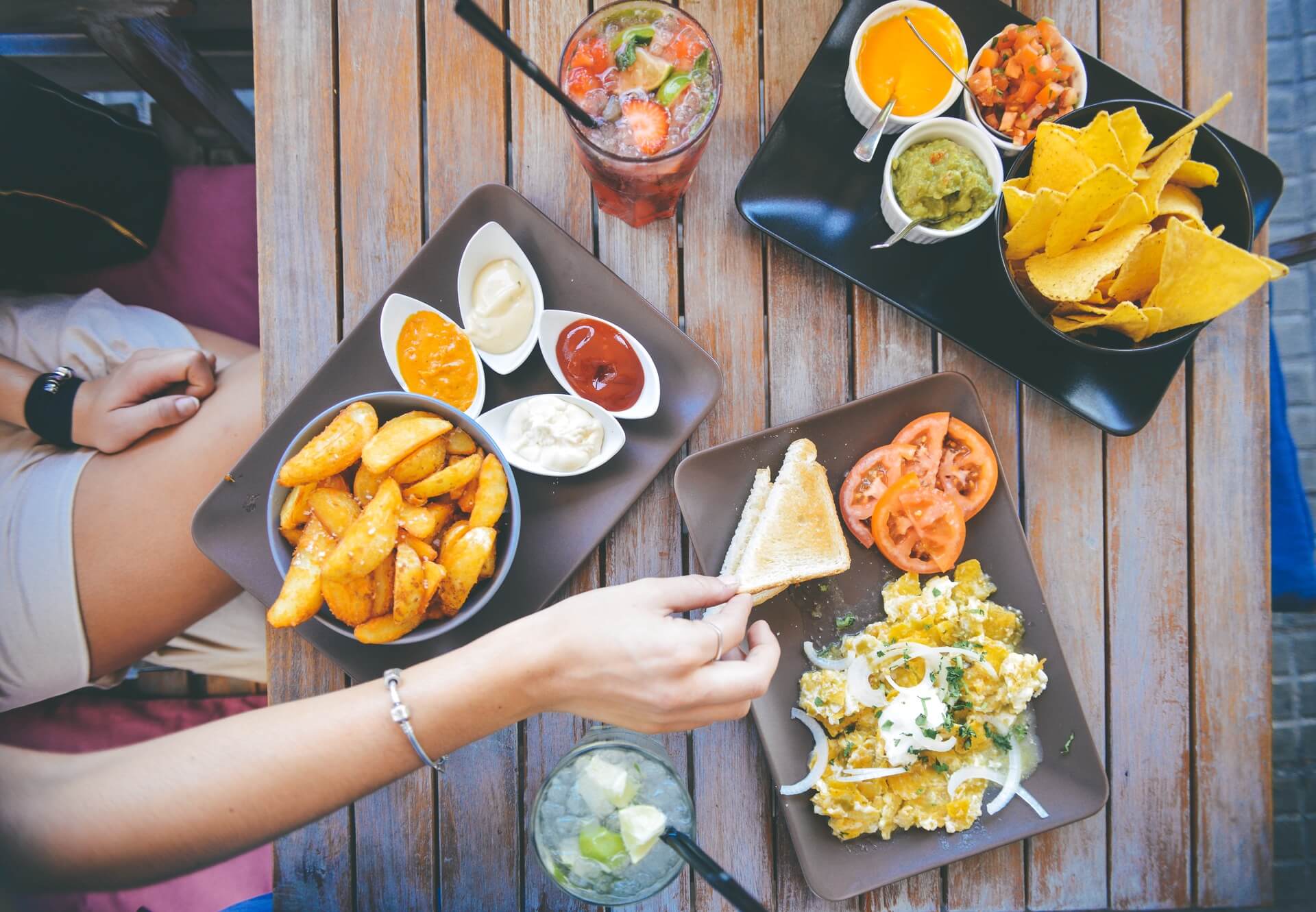 From the Investors
FundersClub publishes a quarterly breakdown of its returns in an effort to bring more transparency to venture capital performance in "Returns"
James Joaquin of Obvious Ventures aims to make sure investors and founders are aligned on company values early in the investment process in "Introducing the World Positive Term Sheet"
Bilal Zuberi of Lux Capital finds it a disservice when some people try to philosophize how hardware is just software wrapped in plastic and offers painful truths for hardware entrepreneurs in "Hardware is Hard: Some Lessons"
Ash Rust of Trinity Ventures details the steps to ensure your verbal commitments become investments in "Go from Investor YES to Cash in Hand"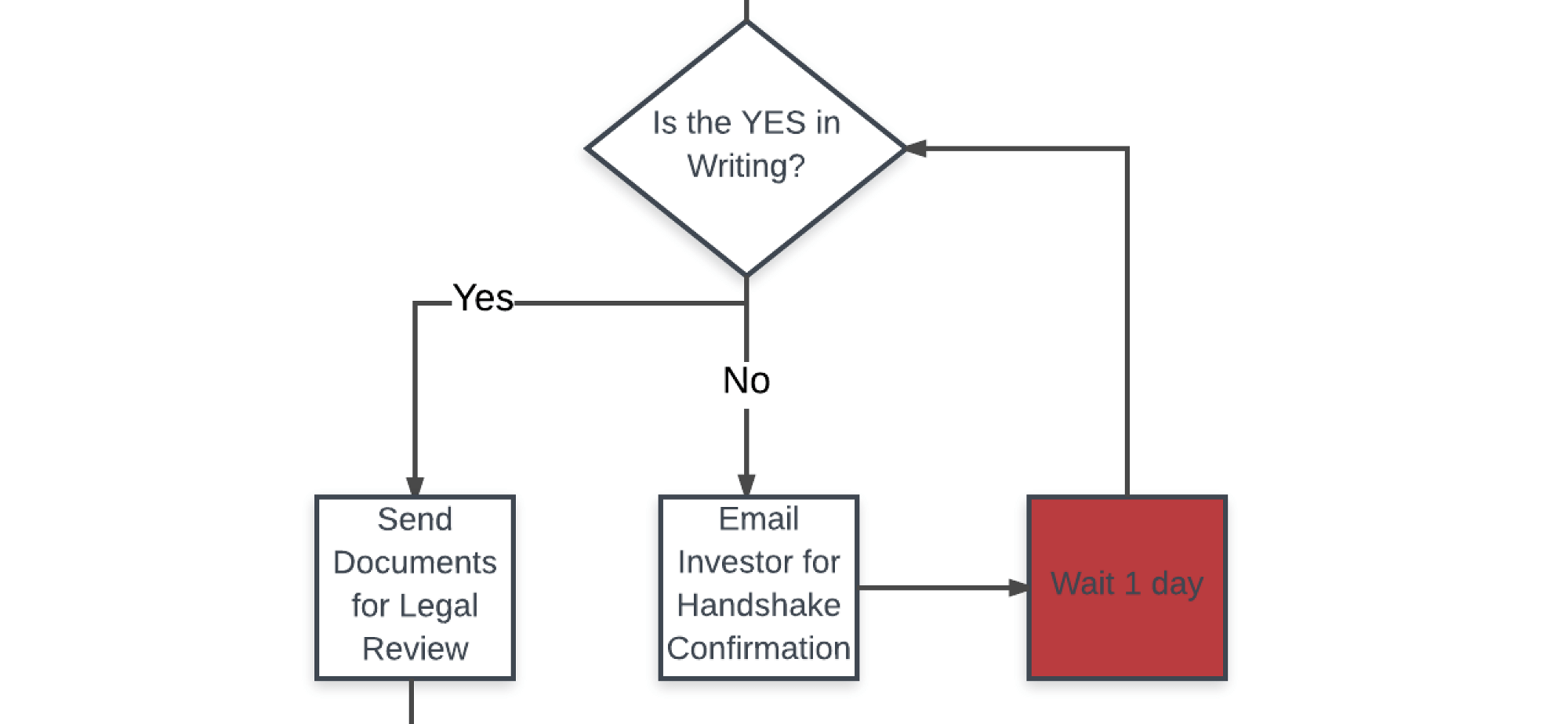 Sam Altman and Craig Cannon of Y Combinator go through a large variety of questions submitted on Hacker News in "Office Hours with Sam Altman" (video)
From the Operators
Daishin Sugano of GOAT describes when it's time to walk away from a startup idea and talks about pivoting to GOAT after a frustrating encounter with a pair of fake sneakers in "GOAT: From Pivot to a Pair of Sneakers"
Alex Turnbull of Groove reflects on his fear of public speaking and the chance he took doing a video interview that changed his mindset forever in "How I Overcame One of My Deepest Fears as an Entrepreneur"
Al Doan of Missouri Star Quilt Company expands on seven indicators that you are not scaling the way you should be in "Signs You Need To Leave Your Startup"
Kristel Kruustuk of Testilo talks about how she manages her life as a CEO in "How My Horse Helps Me Run My Company"
Vishaal Melwani of Combatant Gentlemen covers the brand's founding, building a suiting essentials brand meant to scale, how they incorporated technology into the company from the ground up, and more in "Loose Threads Podcast, Ep. 11"
For Sales, Marketing, and Growth Posts
If you're looking for tactical content by sales, marketing, and growth experts, subscribe to our new daily newsletter, Raise the Bar.
Join

thousands of business professionals

reading the

Mattermark Daily newsletter.

A daily digest of timely, must-read

posts by investors and operators.
---
Also published on Medium.