This edition is guest curated by Li Jiang, Vice President at GSV, where he primarily focuses on investment opportunities.
Mattermark Lists The Top 100 Internet Of Things Startups For 2015
Louis Columbus of Forbes uses Mattermark Pro to filter and analyze the top 100 startups in the Internet of Things industry in "Mattermark Lists The Top 100 Internet Of Things Startups For 2015"
From the Investors
Michael Moe of GSV interviewed Mike Abbott of KPCB at the recentGSV Pioneer Summit to discuss the role of venture capital, the power of a company's culture, and the "pay-it-forward" mentality that makes Silicon Valley great in "Pioneer Profiles: Mike Abbott"
Jamie Mcgurk, Stephen Mcdermid, Vishal Amin, and Irvin Chan of Andreessen Horowitz analyze the financial, organizational and market implications of Dell's mega-acquisition of EMC + VMware in "Making Sense of Dell + EMC + VMware"
Jalak Jobanputra of FuturePerfect Ventures muses about the transformation that we will see in the banking sector as the rise of millennials usher in a new era for financial services in "Are Banks The Next Dinosaurs?"
Paul Graham of Y Combinator advises founders to understand the underlying financial health of their companies early on before making important decisions in "Default Alive or Default Dead?"
Jonathan Friedman of LionBird explains the reasons why VCs pass on "good" startups in "Why VCs Don't Invest In "Good" Companies"
Sam Lessin of Slow Ventures opines on the cause of the current "tech bubble" and how it will subside when globally growth in other industries get better in "How Growth Will Burst the Tech Bubble"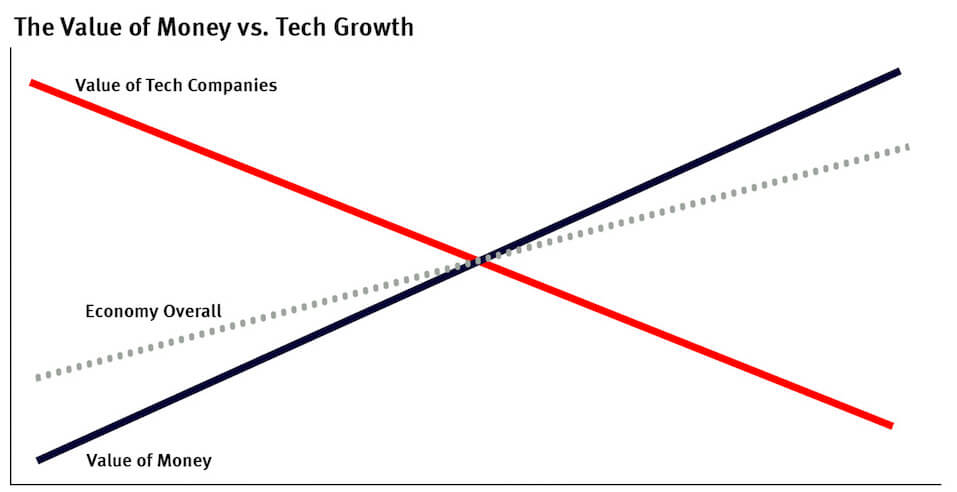 From the Operators
Eric Jorgenson of Zaarly dives into what defines a company's culture and how to measure, build, and reinvent culture in "Most Company Culture Posts are Fluffy Bullshit — Here is what you actually need to know"
Dan Pupius of Medium shares the technology foundation that has supported and driven the Medium platform to over 1.4 billion minutes of reading time in "The Stack That Helped Medium Drive 2.6 Millennia of Reading Time"
T.A. McCann of Rival IQ explains his difficult decision to shutdown his company on the eve of raising a seed round in "How I killed my startup hours before closing a seed round"
Tencent reveals staggering growth statistics about WeChat – China's largest mobile communication platform in "WeChat Life Report – October 2015"
Dan Kaplan of Threading breaks down the key go-to-market strategy that Product Hunt used in "What nearly every startup can learn from Product Hunt's brilliant go-to-market strategy"
Other Must-Reads
Christina Farr investigates the rise and ultimate fall of Homejoy in the dynamically changing on-demand home services industry in "Homejoy at the Unicorn Glue Factory"
Aswath Damodaran of Stern School of Business at NYU values Lyft versus Uber and contrasts their strategies in "Dream Big or Stay Focused? Lyft's Counter to Uber!"
Learn More About Mattermark
Join the Mattermark 101 webinar tomorrow to get a quick and fast walkthrough of all the ins and outs of the Mattermark Pro platform.
Register to attend Wednesday, October 28th, at 10:00 am PST
Read a post we should feature? Simply reply to this email with the link.
Guest curated by Li Jiang, Vice President at GSV, where he primarily focuses on investment opportunities.
Learn how to prospect the world's fastest-growing companies with Mattermark.
 Mattermark is hiring for Marketing, Engineering, and Product.