From the Investors
Tomasz Tunguz of Redpoint Ventures uses data to back his expectation that 2016 will be healthy for software IPOs and exits in "2015 Software Startup IPOs and M&A – What Does That Imply for 2016?"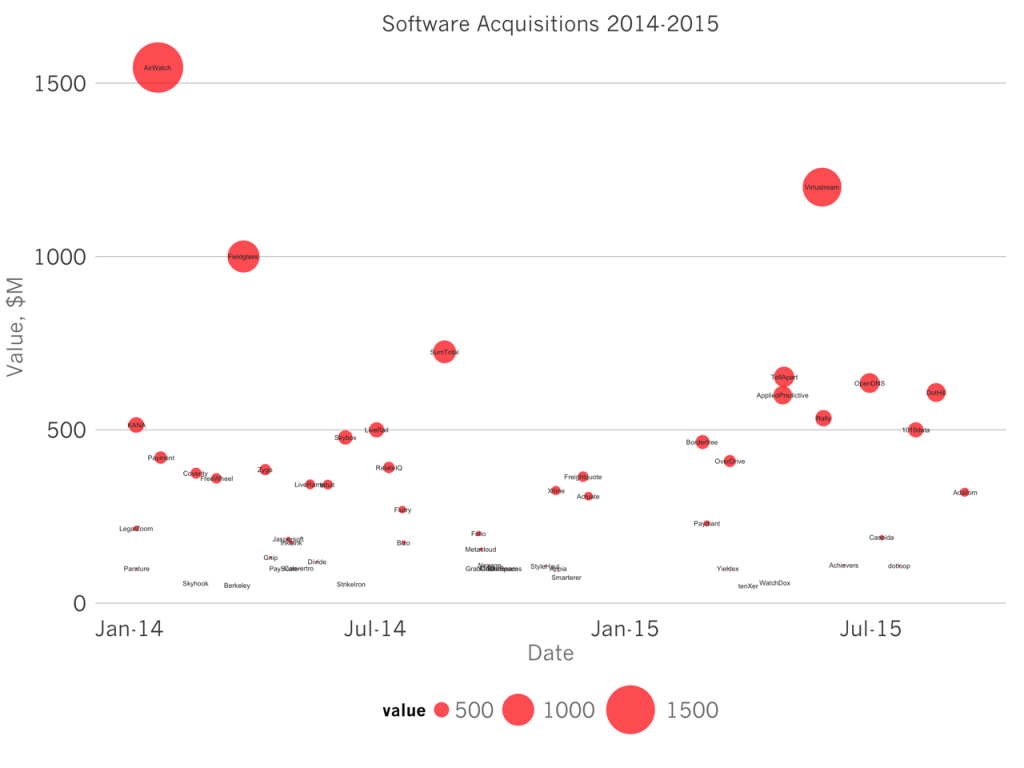 Benedict Evans of Andreessen Horowitz contemplates old vs. new systems and expands on why he says, 'PCs are on the flattening part of the [S-curve of development]' in "Mobile, Ecosystems and the Death of PCs"
Fred Wilson of Union Square Ventures thinks it's not an easy time to build or invest in consumer facing mobile companies in "The Mobile Downturn (Continued)"
Michael Moe, Luben Pampoulov, Nick Franco, Li Jiang and Suzee Han of GSV look at why the future of the Space innovation economy is on the rise in "Need Space?"
Chamath Palihapitiya of Social Capital reflects on his early evaluation of Tesla and his now revised stance that 'Hardware as a Service' is a huge opportunity in "HaaS and the Future of TSLA…"
Jason Lemkin of Storm Ventures gives two examples of public SaaS companies at $2b valuations to underscore why $300m ARR is the new $100m ARR in "Is $300m ARR the New $100m?"
From the Operators
Patrick Campbell of ProfitWell provides an in-depth guide to understanding how SaaS metrics work together, GAAP accounting, recognized revenue vs. other metrics, and more in "The Difference Between SaaS Metrics * GAAP Accounting Metrics"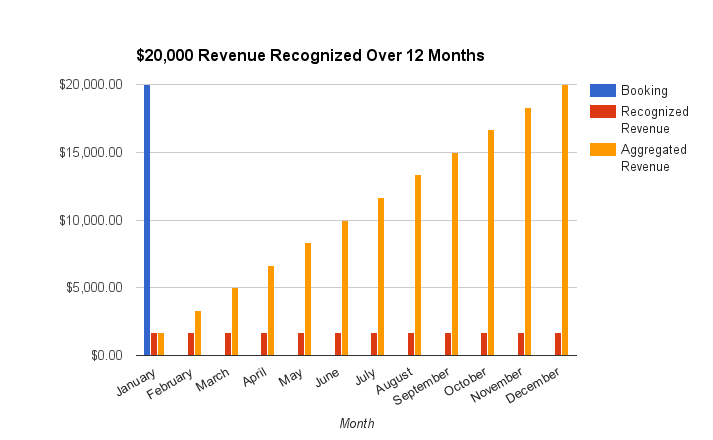 Rob Solomon of GoFundMe argues, 'we're entering a new phase of philanthropy', in response to Judith Newman's critical New York Times essay about GoFundMe in "Giving Gone Wild"
Kiki Schirr of Fittr details some ways she sees 'entrepreneurial embarrassment' as a good thing when building products in "The Entrepreneurial Power of Embarrassment"
Lucas Emma of Social Tools shares his user acquisition tactic that took Social Tools from 150K users to 2 million in 170 countries in 5 months in "This 1 User Acquisition Hack"
Scott Belsky of Behance & 99u reflects on his 10 year journey of lessons learned from a decade of experience building companies in "On Escape Velocity, Necessary Ruckus, & Working at the Edge of Reason: 6 Thoughts"
Eric Jorgenson of Evergreen offers a deep dive into the world of advertising and its importance in business in "The Misunderstood, Underestimated, and Neglected Genius of Advertising"
Mattermark Product Updates
Read more about Mattermark's iOS 9 Spotlight Search, how you can calculate startup burn rate estimates, and fitness & robotics industry tags.
---
Curated with love by Nick Frost and the Mattermark team.
Learn how to prospect the world's fastest-growing companies with Mattermark.
Mattermark is hiring for Marketing, Engineering, and Product.
---
Also published on Medium.