From the Investors
David Cummings of Atlanta Ventures highlights nine SaaS IPOs and the Founder/CEO equity percentage at time of filing in "SaaS Founder/CEO Equity at Time of IPO"
Shai Goldman of SVB Capital hypothesizes about Slack's ARR and what it would mean if they were a publicly traded company in "Slack's Valuation"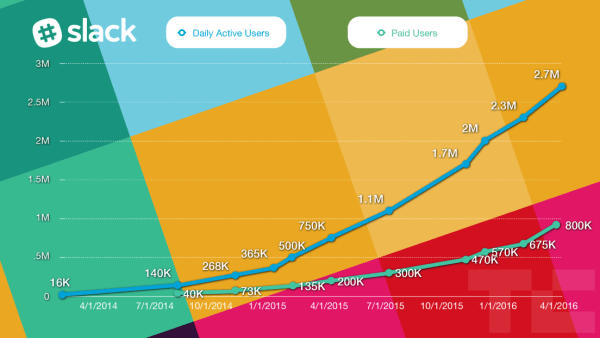 Ian Sigalow of Greycroft Partners answers the top three questions he gets asked most often about the markets these days, explaining how they may have affected your company's valuation and what you can do about it in "Market Mayhem: How The Markets May Have Affected Your Company's Valuation"
Fred Wilson of Union Square Ventures discusses the logic behind the lack of tech IPOs in Q1 and what it means going forth in "The IPO Standoff"
Mahesh Murthy of Seedfund explains why you can't compare the Internet opportunity in China with the one in India in "Has the Opportunity For Indian Startups Been Terribly Wrongly Estimated?"
Adam Fisher of Bessemer Venture Partners shares his list of the worst types of VC board members from his personal experience working with boards in "The 10 Worst VC Board Members"
From the Operators
Steli Efti of Close.io offers guidance for sales managers around getting your sales team to embrace change from the ground-up in "Sales Team Management: How to Inspire Change From Within"
Pankaj Chaddah of Zomato puts forth some of his key learnings from Zomato's online food ordering business in "Two Million Meals On"
T.A. McCann of Rival IQ walks readers through the key questions to ask a VC to begin and end the first meeting in "5 Questions to Ask Every VC"
Growth Hacker Jon Westenberg expands on the current trend towards scalable tech businesses versus other approaches in "You Don't Have to Build a Scalable Startup"
Kyle Samani of LookingForHisNextAdventure outlines how VPs are moving up the operations stack while computers move down it in "Computers Commoditize Knowledge"
Ruben Harris of Honor uses his and other's stories of breaking into startups to share the importance of relationships and other lessons learned in "The Reality of Breaking Into Startups: The First Product You Build Is Yourself"
A Short Digression On Cashflow, Buybacks, Dividends, And Bullshit (read more)
As unicorns prep to go public this year, keep in mind that not everyone's definition of profit is the same. Alex Wilhelm, Editor-in-Chief of Mattermark, offers a primer on how not to get confused.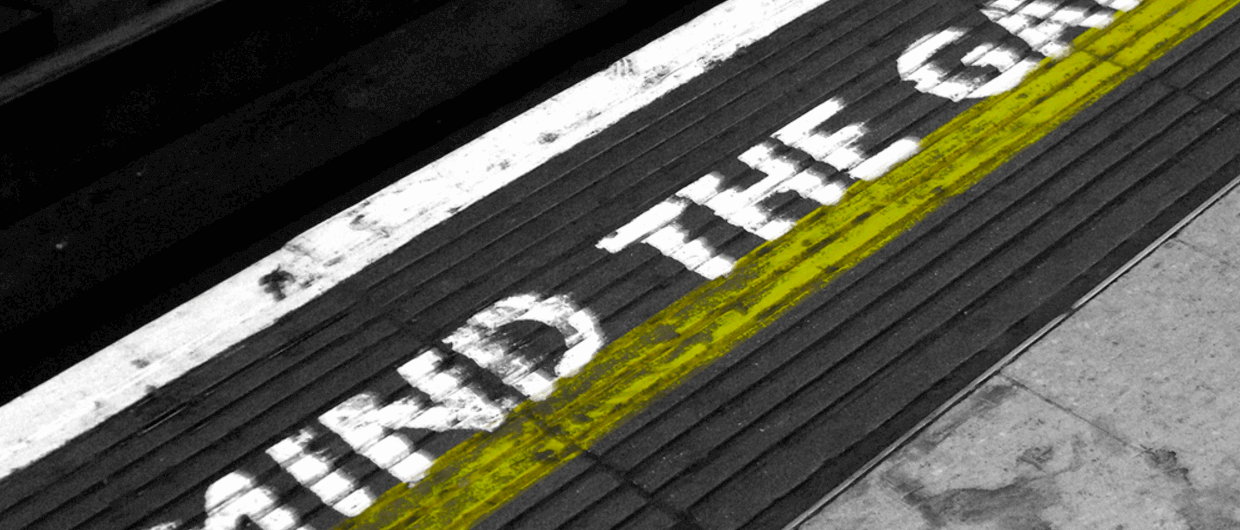 @Mattermark (a feed of must-read posts)
Have any ideas about what you would like to see in the Daily? Send us a tweet
Join

thousands of business professionals

reading the

Mattermark Daily newsletter.

A daily digest of timely, must-read

posts by investors and operators.