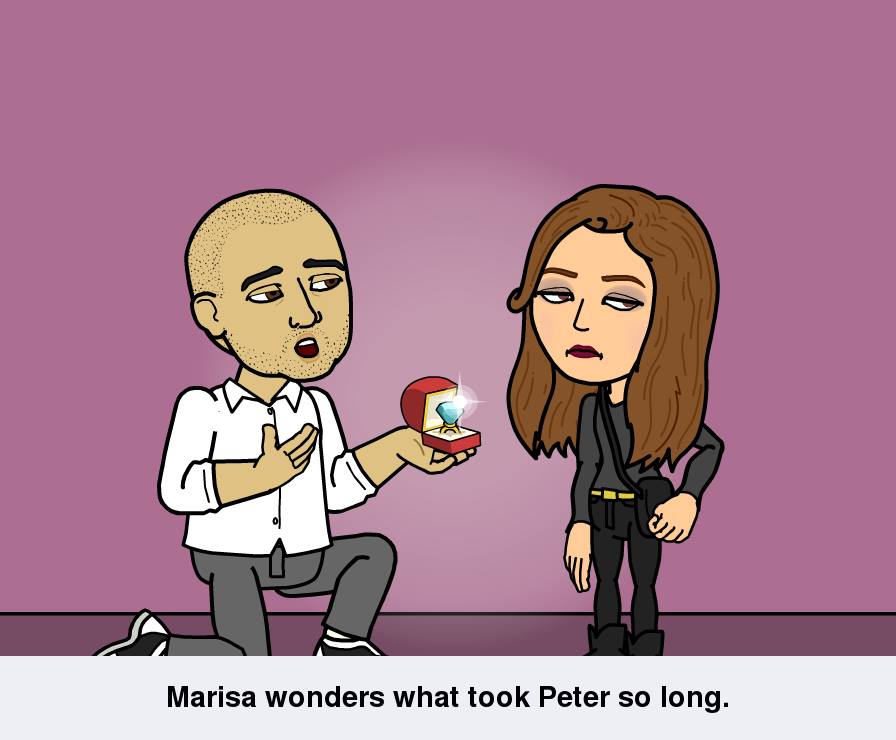 I love helping our clients look for promising deals, and I'm starting to recognize certain patterns for exceptional signals of growth that go beyond what our UI exposes in an obvious way. The most surprising thing the data has revealed lately is how few startups have widely used mobile applications.
Of the 200,000+ companies in our database just 6,386 received a mobile growth score, indicating they are or have been ranked in Apple's iOS App Store in the United States sometime in the past six months. Of this group, only 1,180 are the flagship application of a venture-backed company.
Context: Challenges of Building Product for Mobile 
Investing in the growing mobile startups is highly competitive, but finding a promising deal feels a lot like searching for a needle in a haystack. For all the noise being made about going "mobile first" this strategy doesn't seem to be working (or happening) at the majority of companies we are tracking. Andrew Chen's piece from August 2012, which went viral again earlier this week, titled "Mobile App Startups Are Failing Like Its 1999" explains the challenge:
Startups today have a super high bar for initial quality in their version 1. They also want to make a big press release about it, to drive traffic, since there's really no other approach to succeed in mobile. And so we see startups burn 1/3 to 1/2 of their seed round before they release anything, it becomes really dangerous when the initial launch inevitably fails to catch fire. Then the rest of the funding isn't enough to do a substantive update.
Context: Challenges of Distributing Products for Mobile
Relatively few startups have applications that are ranked in the App Store, and those who do often spend significant marketing dollars to keep them there. For early stage folks without that kind of budget anything short of an immediate hit will struggle for exposure, while an organic hit can catapult these companies to multi-billion dollar valuations seemingly overnight.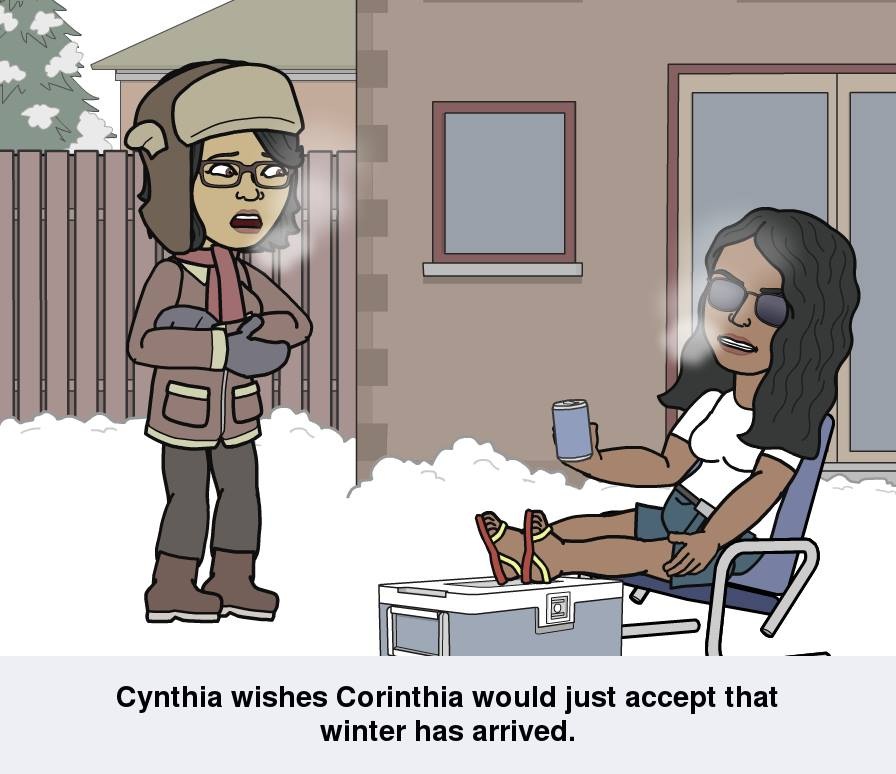 Here are the top 10 fastest growing mobile apps of EVERYTHING we are tracking, based on the Mattermark mobile growth score:
Bitstrips [MM: 669] – Turn yourself into a cartoon character, make comic strips to share with friends. (No known funding)
Notegraphy [MM: 852] – combine words and graphics to create beautiful notes to share (July 2013 $260K seed round)
Bandcamp [MM: 239] – publishing platform for musicians (December $10 Series A from True Ventures, unknown amount)
uSpeak [MM: 67] – mobile language learning (July 2012 Seed round from Great Oak Ventures Capital, undisclosed amount)
TheFind [MM: 369] – mobile ecommerce (July 2007 $15M Series C from Lightspeed Venture Partners, Redpoint Ventures and Bain Capital Ventures)
While many debate the accuracy of these valuations, they are missing the broader point. Few startups know how to do mobile distribution at a price point that makes sense for advertising-supported (or zero revenue) consumer applications, so anything short of a massive breakout hit carries the risk of ending up a huge money-pit for marketing dollars.
What About B2B Mobile Applications?
Ah yes, these rare unicorns. With my fantasy mobile fund I would aggressively go after any B2B mobile application with the slightest hint of organic traction and some previous funding (but not more than $10M) – these criteria whittle the list down to just 147 companies, and if you only want positive mobile growth scores the list is reduced further to just 40 prospects.
I think this is where we'll find our next unicorns. Want to check some of them out? Here are top 10 on my list for B2B applications on the iPhone, ranked by Mattermark's mobile growth score:
CoTap [MM: 751] – workplace mobile messaging (May 2013 $5.5M Series A from Charles River Ventures & Emergence Capital Partners)
Droplr [MM: 513] – simple secure file sharing for business (October 2013 $478K seed round lead by Seven Peak Ventures)
Spotflux [MM: 294] – mobile security (March 2012 $1M Series A from New Atlantic Ventures and Kima Ventures)
ClassDojo [MM: 1308] – behavior feedback platform for teachers and students (August 2012 $1.6M seed round from Ron Conway, Kapor Capital, StartFund, General Catalyst, Lerer Ventures, NewSchools Venture Fund and SoftTech VC)
Certify [MM: 38] – travel and expense management for SMBs (October 2009 $1.9M angel round from Irving Levin, Joe Proto, Esther Dyson, and William Benedict)
Weekdone [MM: 431] – team task management dashboard (November 2013 $200K round from Kima Ventures, $360K raised to date)
QuickMobile [MM: 442] – enterprise event management and planning (May 2013 $3.2M round from BDC Venture Capital, total funding $8.8M to date)
LightArrow [MM: 28] – organization applications (March 2013 $1M seed round)
FullContact [MM: 578] – contact information management (July 2012 $7M Series B from 500 Startups, Foundry Group and David Cohen, $8.8M total raised to date)
Testing out a B2B mobile application can be tough, because it requires much more effort to get going. Unlike consumer apps, where at least some of your friends have likely already joined, with B2B applications you are often the first one. Loading in tasks, projects, schedules, plans, goals, and then getting someone else in the work context to test it out with you can pose a challenge. To fill in the UI and actually get a "real" testing experience takes more time than making a profile and posting a silly picture… and so most people won't. Which is why for investors willing to expend the time and attention, these types of applications offer an unfair advantage.
Do you invest in mobile startups? Purchase our Mobile Startup Report for $999 to receive a spreadsheet of 6,386 startups with mobile growth scores. Data points include app store rankings, estimated downloads, investors, investment amounts and dates, growth stats for web and social, industry categorization and more. BUY REPORT >>