Who Owns Lead Enrichment — Sales or Marketing?
Lead (or data) enrichment can be problematic because it's difficult to know who owns different pieces of the puzzle. It usually involves multiple individuals on the sales and marketing teams. Yet in a traditional organization, this can become disconnected as marketing focuses on filling the top of the funnel and sales focuses on the middle to bottom of the funnel, turning leads into customers. So let's answer the question posed in the title of this article: who owns lead enrichment?
Always Be Closing Sales
Ed Shelley of ChartMogul analyzes over 100 B2B SaaS Pricing pages to look at the data behind the trends, standards, and innovations, in in "B2B SaaS Pricing Pages in 2017"
Nancy Bleeke of SalesProInsider realizes she needed to look differently at sales turnover so she could make strategic decisions on whether she had a "problem" to fix or not, in "The Good, Bad, and Ugly of Sales Rep Turnover"
Expand Your Marketing Funnel
Hiten Shah of Quick Sprout gathers data on the traffic sources for 15 different blogs, and organizes them according to traffic volume and the different stages in a blog's life, in "Set Your Company Up for Marketing Success by Working Backwards from 15 Million Blog Visits"
Alfred Lua of Buffer digs into the shift behind why social media is becoming an engagement channel vs. a traffic driver for most businesses, in "Why I Think Social Media Is For Branding and Engagement, Not Traffic or Revenue"
Grow Up and To The Right
Anu Hariharan and Gustaf Alstromer of Y Combinator spent time with 25 growth experts, who have worked at companies (including Facebook, Airbnb, Uber, Stitch Fix, Square, Slack and Instagram, to identify best practices for establishing a growth program, in "Growth Guide: How to Set Up, Staff and Scale a Growth Program"
Laura Roeder of MeedEdgar examines the exact goal setting worksheet they used to focus MeetEdgar's goals in the first quarter and beyond, in "How MeetEdgar Grew to $4 Million a Year with Proper Goal Setting"
Want to find your future customers and close more deals?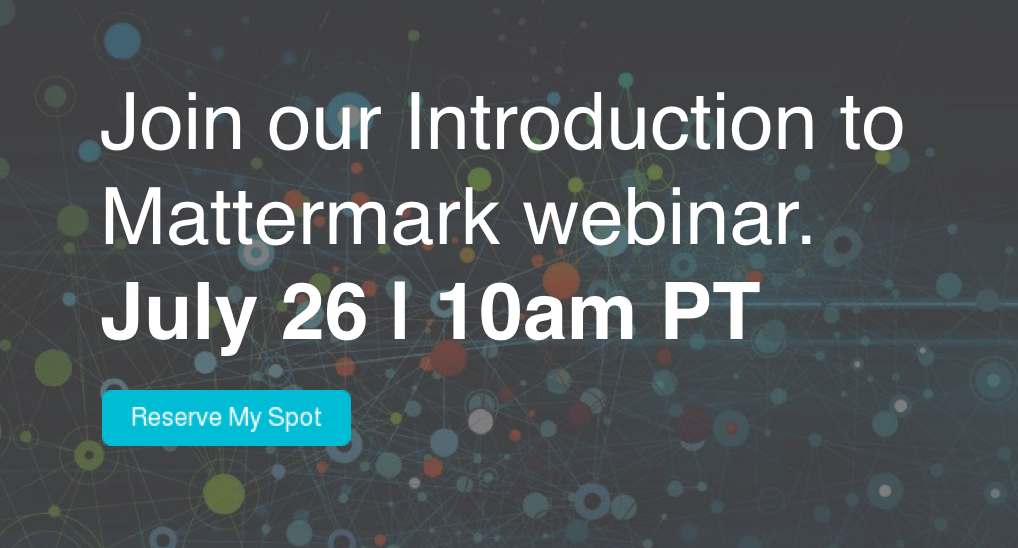 Join

thousands of DOERS

reading the

Raise the Bar newsletter.

A daily digest of timely, must-read

posts on sales, marketing, and growth engineering.
---
Also published on Medium.