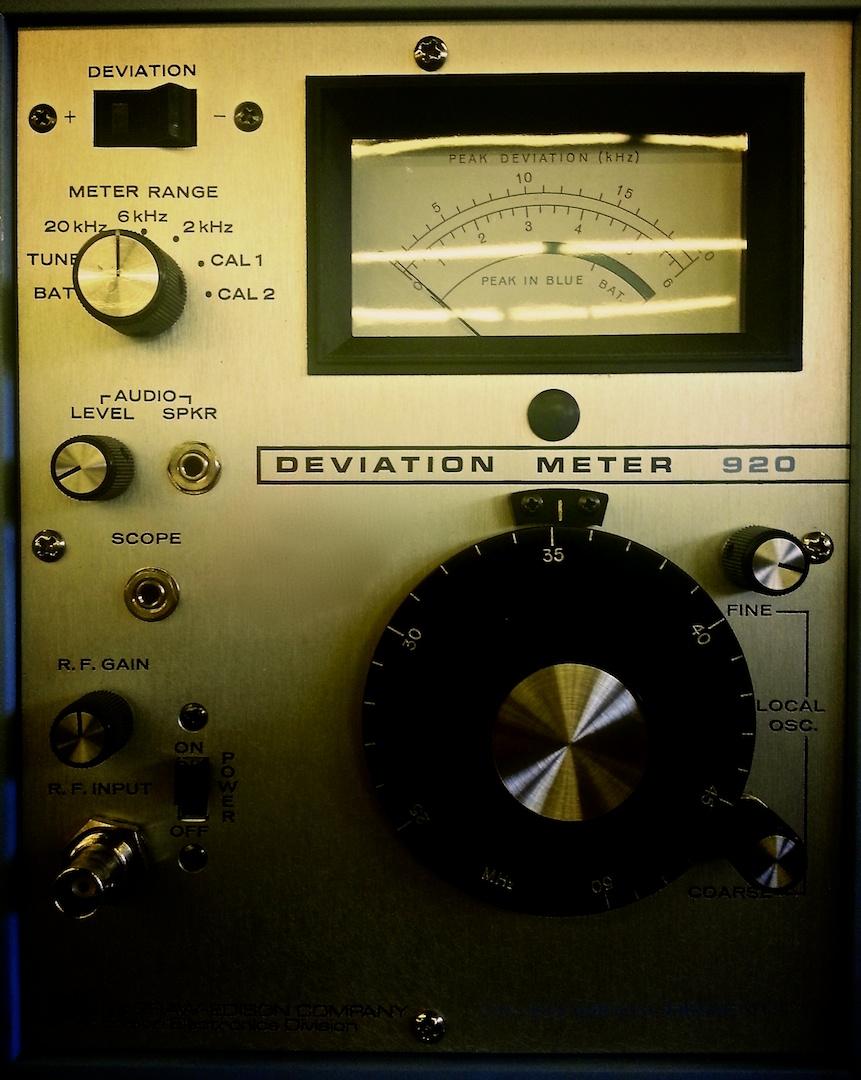 Mattermark has learned that mobile device startup OnBeep has raised some early funding, although the filing does not disclose the source of the convertible note. The company's website is a simple landing page where you can provide your email address, and the @OnBeep Twitter account profile doesn't offer too many more hints, simply stating: "The Next Big Thing from @jesserobbins and @ampledata. Coming soon to mobile devices everywhere."
Cofounders Jesse Robbins and Greg Albrecht are both startup veterans. Robbins is a startup investor himself as well as an EIR (Entrepreneur in Residence) at venture capital firm Draper Fisher Jurveston and was previously cofounder and founding CEO of Opscode. According to his profile on the Opscode website he also held the title "Master of Disaster" at Amazon, where he was responsible for website availability of all Amazon.com web properties.
While the company hasn't tweeted since May, which is when it celebrated being incorporated, the founders (Jesse is a former EMT and Greg is currently an active one – a fitting job for a startup founder) have been happily sharing growth milestones on their own Twitter accounts. We can't figure out what their building based on all this (though we have some thoughts… hardware, voip, fax machines?) but the founders certainly sound like fun, and we look forward to following along with their growth. OnBeep is also hiring for engineers.
I captured some of our favorites to give you a sense of how things have been going:
I'm hiring Android, iOS, & Frontend Developers to join the @onbeep founding team in San Francisco. build [at] onbeep dot com

— Jesse Robbins (@jesserobbins) August 9, 2013
Quality of employees test #1: Figuring out how to power-on their new Thunderbolt displays :) — Greg Albrecht (@ampledata) August 8, 2013
wow… just scheduled @onbeep's inaugural friday all-hands meeting, now that we have grown to 5 people in our second month. — Jesse Robbins (@jesserobbins) August 2, 2013
Today we graduated from squatting in a kitchen to real desks & chairs, created new prototypes, & started plans for the best case scenario. — Jesse Robbins (@jesserobbins) July 31, 2013
You guys, I think I've figured out time travel: Step 1) Drink a pot of coffee at 10AM, Step 2) HELLO 4PM!

— Greg Albrecht (@ampledata) July 30, 2013
Pro-tip: Drink beer when you're hungry.

— Greg Albrecht (@ampledata) July 19, 2013
Big congrats to @ampledata on his new role as CTO & Co-founder (with @jesserobbins) of @onbeep. Look forward to hearing more! :)

— xty (@xty) June 27, 2013
@bizspark approved @onbeep! This really is one of the most useful resources available for startups.

— Jesse Robbins (@jesserobbins) June 11, 2013
Growing a product people use vs. creating a product you want people to use.

— Greg Albrecht (@ampledata) June 10, 2013
Sitting in bumper to bumper luxury car traffic over here on sand hill…

— Greg Albrecht (@ampledata) June 7, 2013
@bizspark declined @onbeep's application b/c we haven't launched yet. Hoping it was a mistake, as it seems like it's the whole point. ;-) — Jesse Robbins (@jesserobbins) June 6, 2013
it should be noted that @ampledata is testing our newest @onbeep prototype by shouting obscenities into it. It seems to be working. — Jesse Robbins (@jesserobbins) June 4, 2013
'git commit origin; adb install onbeep.apk;' && now it is time for a break. ;-)

— Jesse Robbins (@jesserobbins) May 30, 2013
today I wrote code & created UI that works with all the cool stuff @ampledata has been building. Today, finally, everything came together.

— Jesse Robbins (@jesserobbins) May 30, 2013
Chips with DIPs.

— Greg Albrecht (@ampledata) May 29, 2013
I'm starting to enjoy the idea of vendors sending ME hardware samples as opposed to me having to research every possible permutation…

— Greg Albrecht (@ampledata) May 23, 2013