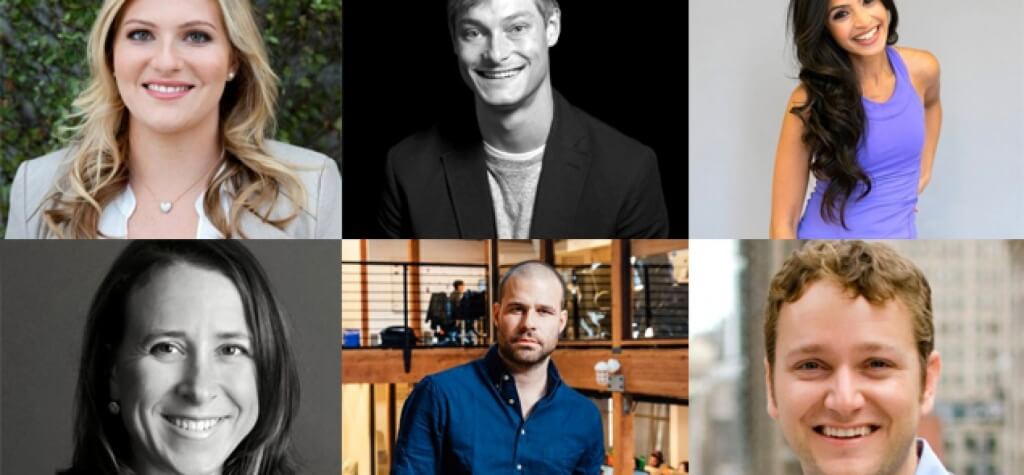 Yesterday, Kerry Close of Inc.com published a list of 15 high-growth companies 'that have the potential to turn heads well into 2016 and beyond". These companies offer a range of products from employee benefits, flower delivery, and fitness memberships, to men's shaving gear, an on-demand valet, and wirelessly beamed electricity. It's quite an array of physical and digital products and services, that have been founded from 2006 to 2014.
At Mattermark, our Growth Score measures how quickly a company is gaining traction at a given point in time. This score is calculated by tracking various business metrics (such as employee count over time and publicly announced funding) and the Mindshare Score (estimated web traffic, estimated mobile app downloads, inbound links from other websites, and followers/likes on various social media sites). These data points are weighted and the score provided is a rolling average over a 4-week period.
We ranked Inc's list by the Growth Score
(links to Mattermark for iOS)
Zenefits online HR Software gives teams a single place to manage all human resource needs including payroll, benefits, and compliance. Growth Score: 7,167.
Postmates is transforming the way local goods move around a city by enabling anyone to get any product delivered in under one hour. Growth Score: 2,994.
Houzz operates a platform for home remodeling and design, providing people with tools and home professionals they need to improve their homes. Growth Score: 2,760.
The Skimm is the daily e-mail newsletter that gives you everything you need to start your day. Growth Score: 1,965.
ClassPass allows consumers to create their own personal fitness routine choosing from thousands of classes in their city. Growth Score: 1,939.
Luxe operates a valet parking service which allows users to demand valets and have their cars parked in secured lots. Growth Score: 1,604.
Product Hunt is a daily leaderboard of the best new products. Growth Score: 1,401.
Shyp allows users to snap a photo of the items they'd like to ship and request a pickup via an app. Growth Score: 1,118.
Harry's allows users to buy razors, German engineered blades and shaving creams. Growth Score: 1,077.
Betterment is a goal-based online investment company, delivering personalized financial advice paired with low fees and customer experience. Growth Score: 777.
BloomThat offers Web and mobile apps that let users select, pay for and have flowers or live plants delivered by courier within 90 minutes to a recipient in their address book. Growth Score: 540.
23andMe is a saliva-based DNA service that provides genetic reports on your ancestry, family history and help you connect with your DNA relatives. Growth Score: 317.
uBeam transmits power over the air to charge electronic gadgets wirelessly. It's like Wi-Fi for energy. Growth Score: 287.
Industrious is a social office concept that pairs private glass offices with collaborative communal space. Growth Score: 267.
Farmigo makes it possible to order fresh, local, farm-to-table food by creating a scalable alternative to the traditional supermarket. Growth Score: 258.
---
You May Wonder:
Where are these companies located?
How much funding do these companies have?
What is the average headcount at these companies?
How are these companies performing vs. similar companies?
For answers and more in-depth analysis:
Already have Mattermark Pro? Login to track these companies
Image Credit: Inc.com