Editor's Morning Note: HelloFresh raised €85 million more. Let's take a look at its financial performance.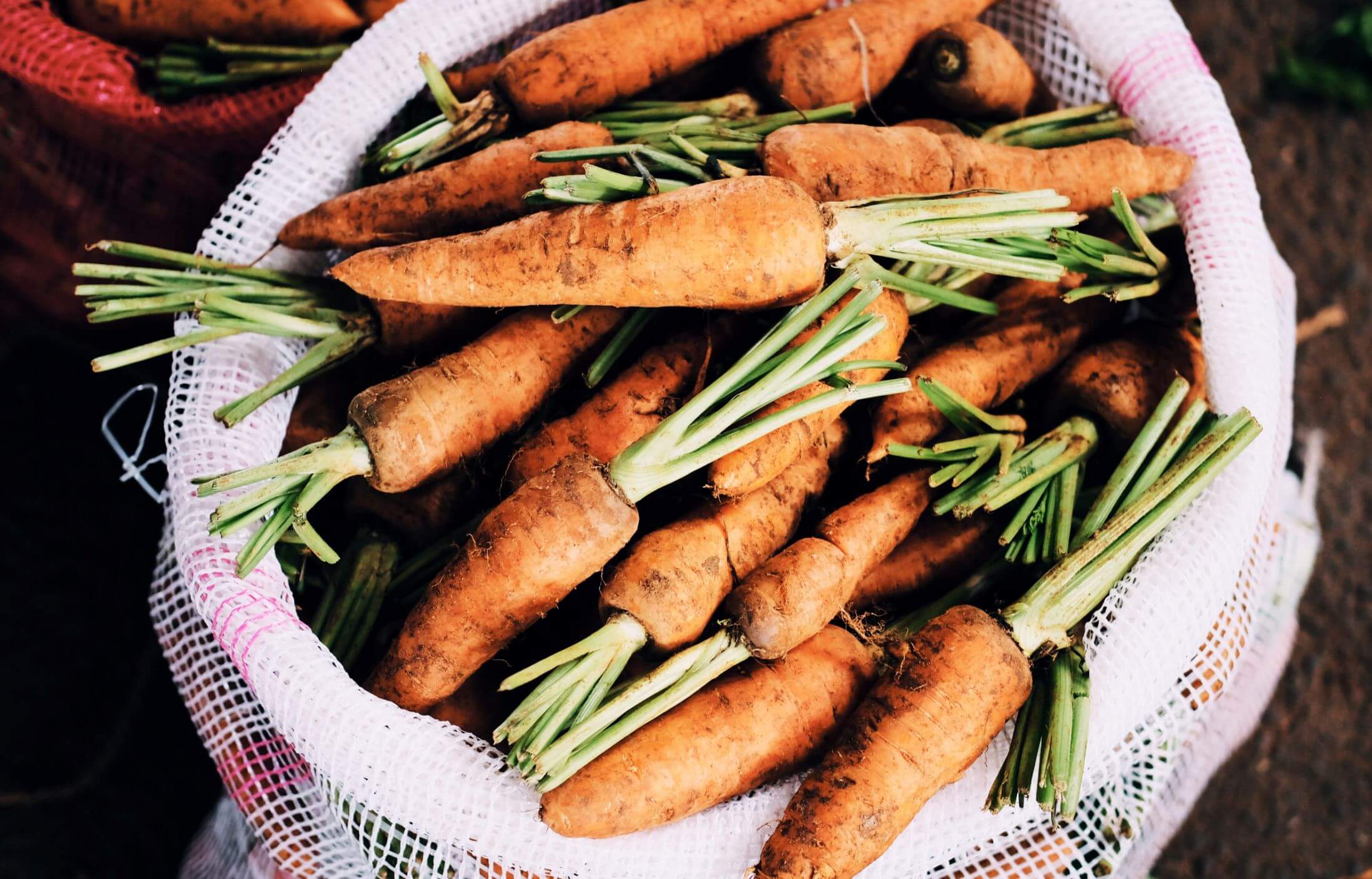 Are carrots a carb?
According to reports in both Tech.eu and VentureBeat, HelloFresh has raised another €85 million. The new capital brings the meal delivery's tally to more than $350 million.
News reports, partially in German, appear nascent. While the core facts of the funding event are sorted, we can do our own work. HelloFresh is part of the larger Rocket Internet family, meaning that we can dig into its numbers.
Before we do, VentureBeat says that the company's valuation is flat around the €2.6 billion mark; Tech.eu has a lower figure. Bloomberg agrees with Tech.eu that the company's valuation has gone down:
Berlin-based recipe-kit company HelloFresh raised 85 million euros ($88.5 million) in new funding, valuing the company at 2 billion euros — about 20 percent less than 15 months ago.
That means HelloFresh's figures that we are going to look at show a repricing of the value of its revenue, which went up during the intervening period between capital occurrences. How can we know? More top line and flat or down value implies less value per revenue-dollar. The shift matches other repricing activity we have seen in SaaS.
Let's get busy.
Growth
As we're in the midst of the fourth quarter, we'll peek at HelloFresh's first, second, and third quarter performance. Those figures will give us a good look at the company's recent performance heading into its most recent fundraising.
Revenue
Result: 2016 numbers are up sharply from 2015's results, yes, but it doesn't show much sequential-quarter growth.
EBITDA
Q1: -€27.3 million
Q2: -€18.4 million
Q3: -€20.5 million
Result: Third quarter adjusted losses were down around 30 percent, but losses were greater in the first three quarters of 2016 when compared to the year-ago period.
Cash
Q1: €82.7 million
Q2: €132.6 million
Q3: €99.4 million
Result: The company had quarters of cash in the bank. Now it has more.
All that makes a unicorn, mind. For fun, ask yourself what value you would ascribe to the company if you were in charge. Does your figure match the market?
Lessons
Why might HelloFresh raise new capital now? Aside from its measurably approaching no-more-cash date, the company may have expansion plans.
Here's Tech.eu: "Gründerszene (German) reports that the Berlin-based company has been making loss this year after a high marketing spend ahead of the company's launch in North America."
It will be interesting to see what happens of HelloFresh comes to these shores to compete with in-market competition such as BlueApron. Increased competition in this case, as with most, would lead to lower consumer prices. And, I presume, lower margins for the competing corporate entities.
As you can see from the above numbers, however, HelloFresh already has road ahead regarding its extant margin performance. The addition of a new market in its current health is audacious.
Homework: You have $50 million to invest in a single shot. Do you deploy it to HelloFresh at its current valuation, or hold the cash?
Join

thousands of business professionals

reading the

Mattermark Daily newsletter.

A daily digest of timely, must-read

posts by investors and operators.