Optimize Sales Ops by Integrating Data-Driven Tools (read)
Time and time again, sales teams say sales software becomes even more effective when the systems talk to each other and work with the same data. Here are three ways integrating sales tools helps you identify people in your funnel that match your Ideal Customer Profile and reach out to only the prospects that matter.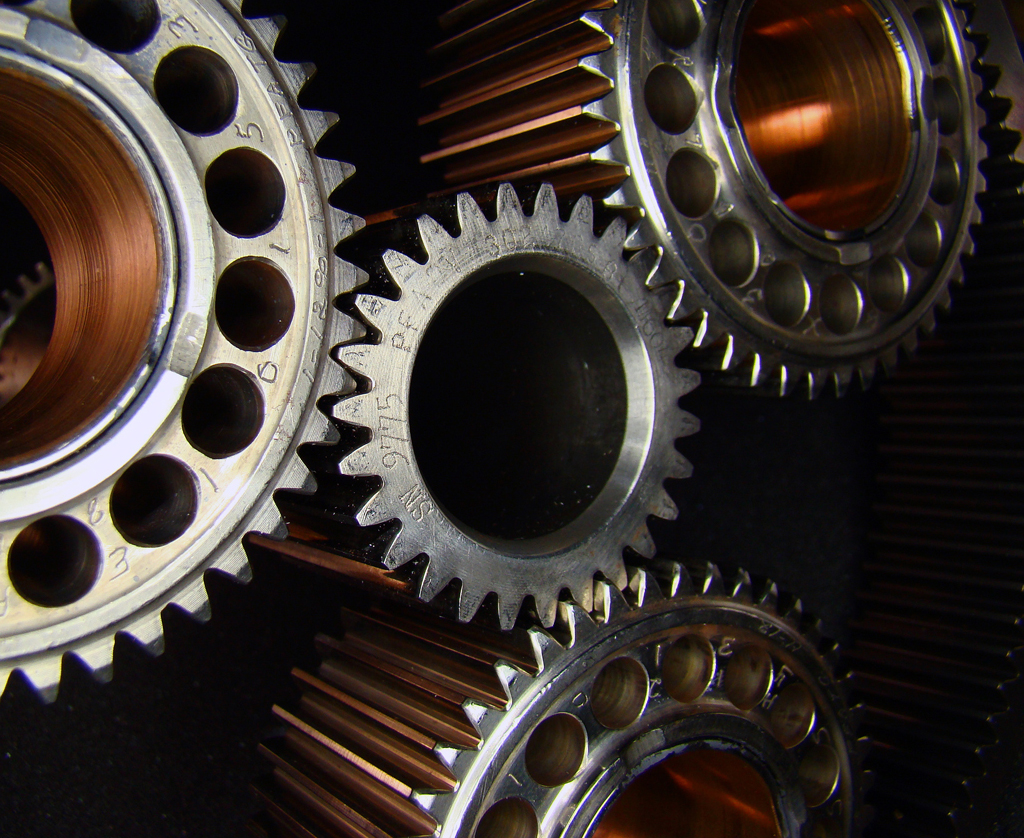 From the Investors
Jon Bischke of Entelo and Ben Johnston of Battery Ventures discuss the value of human resources technology, despite relatively low number of VC dollars invested in the sector vis a vis other hot sectors like sales and marketing tech in "Human-Resources Tech: It Should Get More Respect"
Lars Dalgaard of Andreessen Horowitz offers advice on identifying slackers, knowing how and why to fire someone in "It's Never Too Early to Fire"
Ilya Fushman and Dominic Jacquesson of Index Ventures answer three questions they recommend companies to explore  when they're ready to embark on expanding internationally in "Why Europe is Your First and Most Important International Stop on the Way to an IPO"
Shruti Gandhi of Array Ventures interviews Leslie Miley of Slack to uncover how he became the Director of Engineering with no college degree in "Making It Against All Odds – Life Story of Director of Engineer at Slack, Leslie Miley" (podcast)
Denali Tietjen of General Catalyst gathers insights from the Chief People Officers at MediaLink, BuzzFeed, and Bonobos on how to establish culture fit in the hiring process in "10 Hiring Hacks For Nailing Culture Fit From New York's Top Tech Recruiters"
SaaS Metrics Survey

Are you ready to raise your next round? Take our survey to help measure and benchmark the metrics vital to a SaaS company's success. Answers will be compiled and sent to participants this summer. Go here to take the survey.
From the Operators
Anastasia Mudrova of Clever shares a few things in particular that stood out to her after reading 100+ failed startups stories to understand how and why things go wrong in "7 Lessons From 100+ Failed Startups"
Miguel Socias of eShares helps entrepreneurs know the median time between funding rounds, and understand how this key metric varies for different rounds in "Getting Funded: How Long Does It Actually Take?"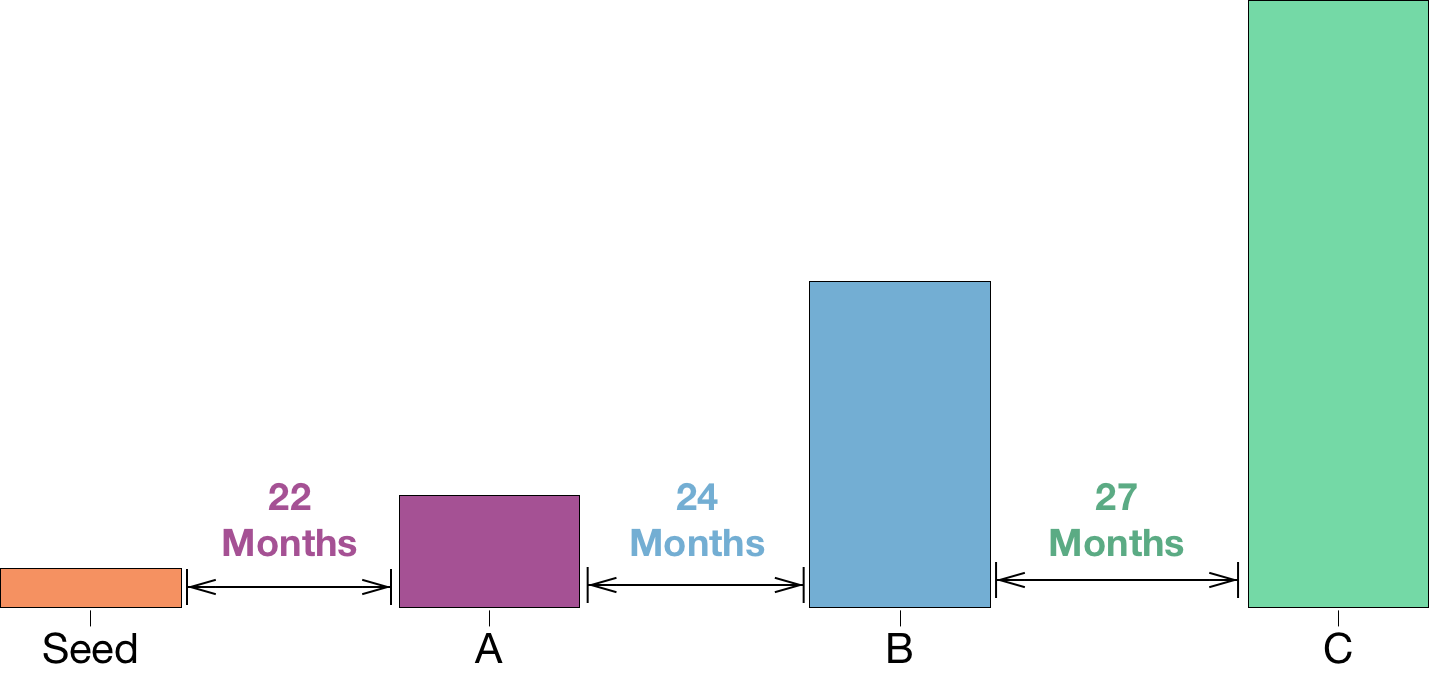 Madhav Bhandari of Hubstaff provides data on pay rates, work experiences, factors that help freelancers land gigs, signs a client relationship isn't going to work out, and more in "Hubstaff's 2017 Freelancing Trends"
Amity takes a look at the way video can make a difference in the way we leverage customer advocates in "5 Powerful Videos That Spotlight Customer Advocacy"
Mischa Nachtigal of Pivotal debunks five myths about developers to explain why startups face a "talent drought" in "Your Talent Drought is Your Fault"
Must-Reads From Today's Raise The Bar
Nilan Peiris of TransferWise provides the 110 slides he presented at the GrowthHackers LA conference on getting to traction, scaling marketing in an early stage startup, and building a business on word of mouth in "Mission Driven Marketing"
Brooke Freedman of HubSpot offers her practical tips for managing your sales funnel, broken out by stage in "How To Work Your Sales Funnel"
Raise The Bar is our other newsletter with 7 posts focused on sifting through the mountains of content out there around sales and growth marketing to help the community of DOERS who grow companies.
Don't miss tomorrow's edition, subscribe today!
Join

thousands of business professionals

reading the

Mattermark Daily newsletter.

A daily digest of timely, must-read

posts by investors and operators.
---
Also published on Medium.