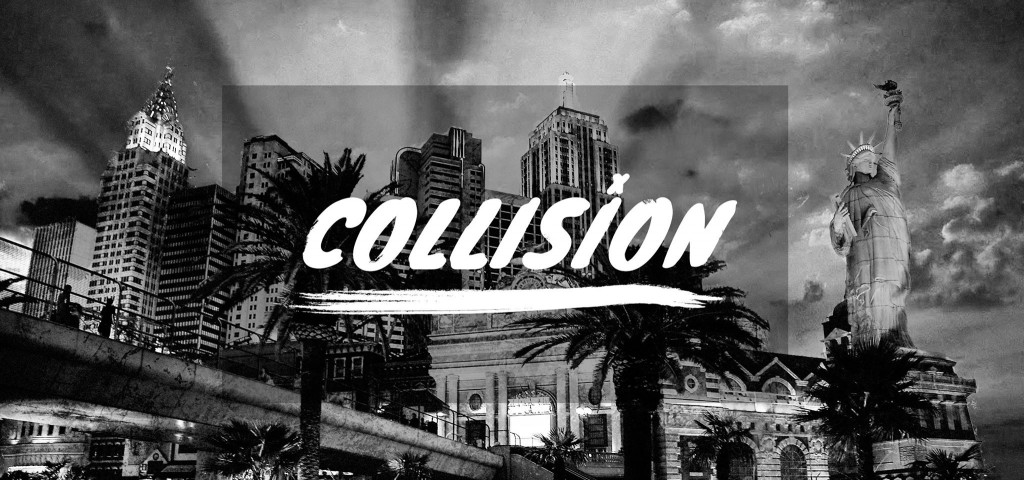 On May 5th and 6th, Downtown Las Vegas will be home to the 2015 Collision technology conference.
The event brings together some of the biggest entrepreneurs and investors in the tech community to network and build relationships that often turn into investment opportunities.
At Mattermark, we've been keeping an eye on the fastest growing companies in attendance with our deal intelligence platform. The list below is sorted by our Growth Score. The Growth Score is calculated with Mattermark's Mindshare … Read more.